Are you looking for a fun and engaging means of entertaining your hard-working colleagues?
Do you need a compelling new way to reward loyal clients?
Do you seek an exciting and energizing way to get a diverse group pumped up at an upcoming meeting, convention, corporate retreat or holiday party?
Are you in search of a fresh and innovative approach to welcome new staff, part-time associates or interns to your firm?
Meet TrivWorks!
Using live customized trivia as a corporate event entertainment activity guarantees that your next function will be highly interactive, competitive and extremely memorable. Ideal for groups of any size, a spirited trivia contest will keep your attendees excited, engaged and enthused for the duration of the event!
In advance of your function, we will conduct a comprehensive customization meeting with you, in order to generate original trivia questions integrating not only your event goals, but detailed information about your company and event attendees as well.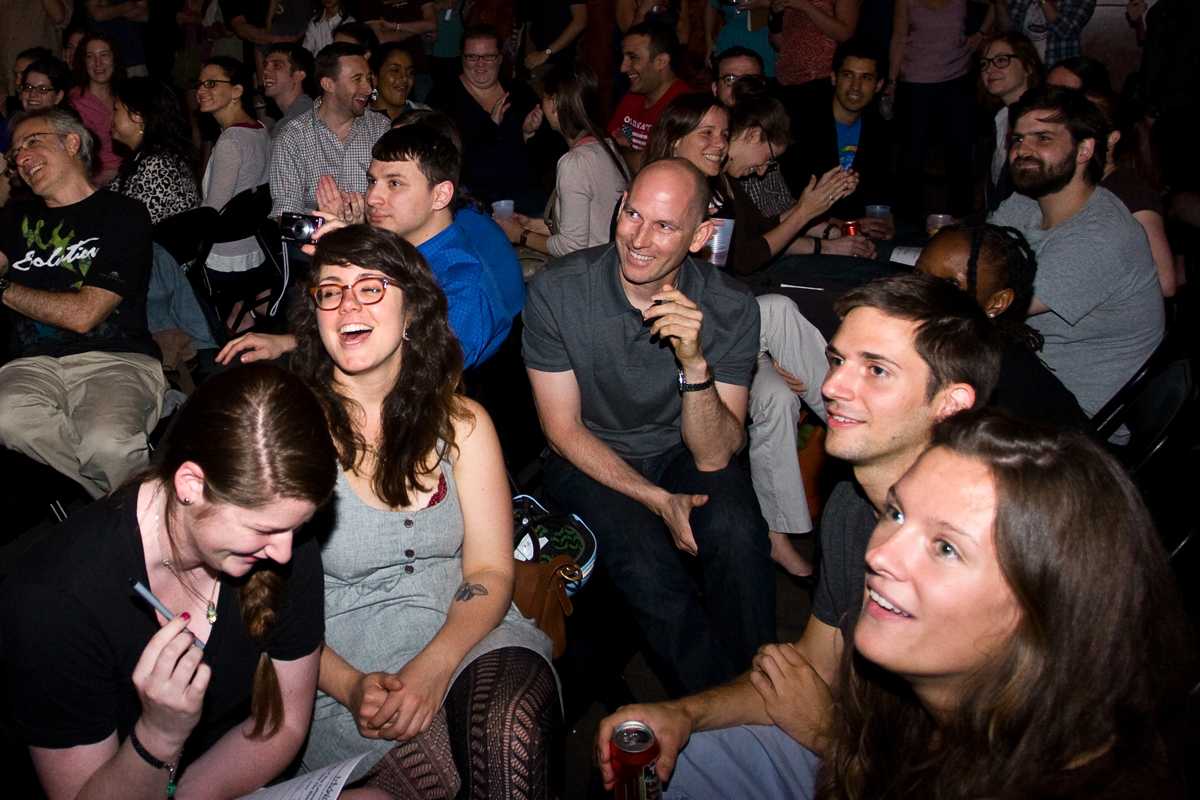 Using the utmost care, we will assist in breaking down your entire group into an appropriate number of balanced teams, creating the optimal competitive environment for a sociable head-to-head trivia game.
After passing out trivia answer sheets and pens to each team, an orientation will be provided by our experienced trivia event host or on of our our "Special Talent Hosts," who will then read out several rounds of customized trivia. Following each question, teams will be given a moment to collaborate amongst themselves before deciding on an answer to submit.
Once the first round is completed, our staff will collect & grade answer sheets while our host either conducts 1-on-1 individual trivia "mini-games" for extra prizes, or provides an opportunity for the entire group to socialize. After grading, we will then announce the scores, standings, and move on to the next round.
After the final round of trivia questions is completed, we can either announce the winners, or invite the top two teams to participate in a high-stakes culminating "endgame" to determine the event winner, and award prizes!
Our corporate entertainment trivia events are guaranteed to be extremely fun, exhilarating and impactful, and are designed to motivate a diverse group around a single purpose, challenge or goal! If you're looking for corporate trivia events that will leave your group wanting more, choose TrivWorks™.
Our New York City-based staff is eager to answer your questions, as well as help provide your group with a truly fun and engaging entertainment experience like nothing else!