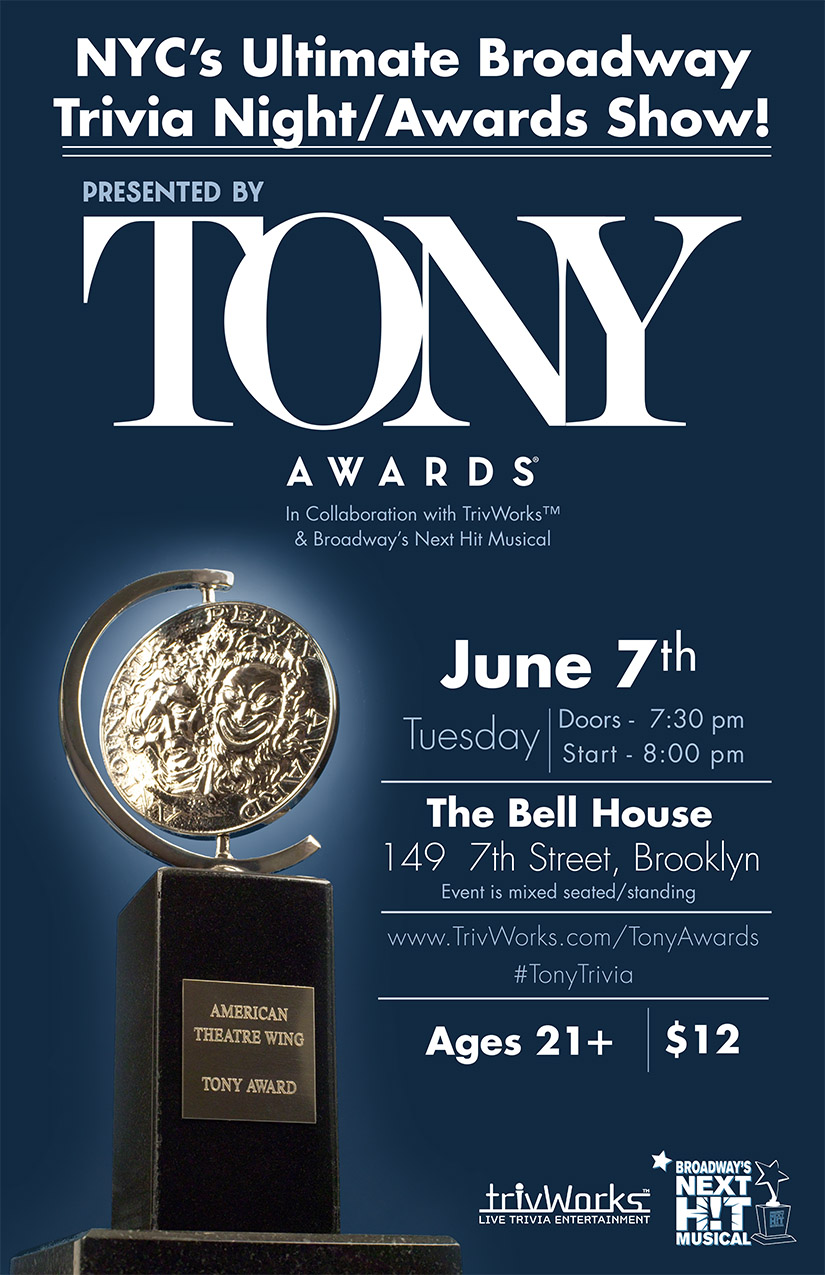 Are you a brand manager or marketing director looking to engage "offline" with your core following of loyal enthusiasts?
Do you seek to raise awareness and interaction of your brand among new users and markets?
Are you aiming to present your brand as hip, fun and fully in touch with your audience?
Utilizing live customized trivia as an audience engagement tool allows you to build interest and excitement surrounding your brand among loyal and new fans alike, while maintaining and deepening your relationship with your most devoted users.
By strategically integrating facts about your brand with appropriate pop culture, history, current events and other trivia, we can create live event experiences which effectively engage a diverse range of target audiences in an extremely fun, interactive and informative way!
After identifying your campaign's target audience and goals, we will develop a set of highly customized trivia questions specifically designed to raise awareness of your message, as well as reward loyal enthusiasts for their brand knowledge. Working closely with the venue and traditional/social media, we will help coordinate an event promotional campaign in advance of the event, designed to generate positive brand awareness and messaging (learn more about how we customize trivia questions for experiential brand marketing).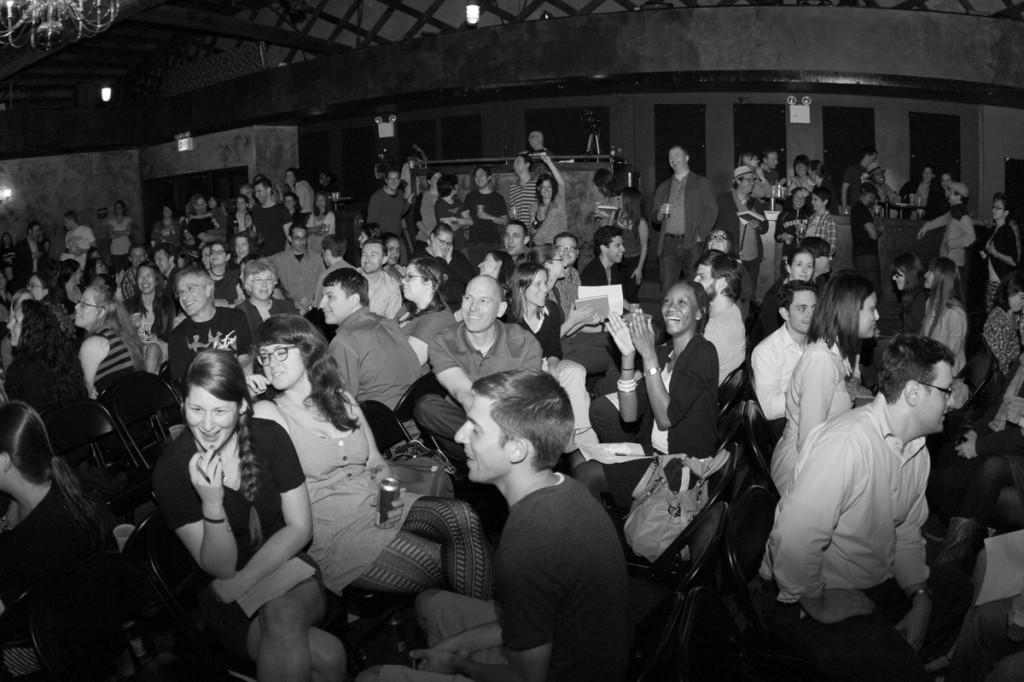 At the event, our staff will facilitate check-in and assignment of teams, after which our professional trivia host will conduct an orientation and read out the first of multiple rounds of questions. Teams will be given a moment to collaborate and discuss their responses before submitting answers on provided sheets. In between rounds, while scores are tabulated we can facilitate a variety of "mini-games," contests or raffles intended to further raise awareness and deepen the engagement of the audience with your brand, as well as provide a socializing opportunity for attendees to mix and meet other brand enthusiasts.
At the conclusion of the final round, we can either announce the winning team, or invite a select number of top-finishing teams to participate in a special "showdown" event, where your most die-hard loyalists will play head-to-head for a high-stakes championship to determine who will be declared the ultimate champion!
Our live trivia brand engagement & experiential marketing events are proven to raise awareness and generate media coverage for your brand, deepening your relationship with your core audience while allowing you to reach new customers in a fun and exciting new way!