Last-Minute Bookings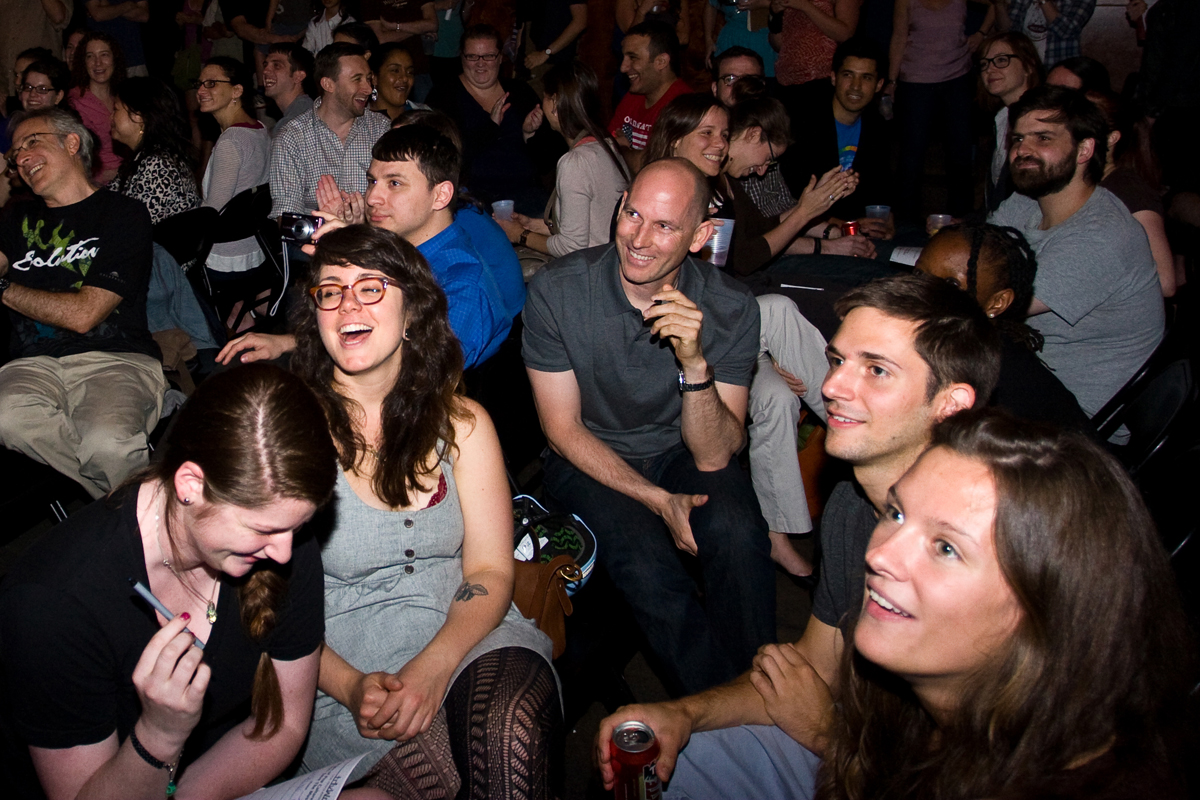 Did your vendor just back out?
Need event entertainment FAST?
The boss tell you to find something PRONTO?
Don't panic - TrivWorks has you covered!
Let us save the day with raucous, laugh-filled professional event entertainment, which can be booked and delivered IMMEDIATELY!
Pending availability, TrivWorks can arrive to the rescue with:
Customized trivia, in a variety of formats (team, roving, and/or stationary)
Audio projection equipment
Materials & prizes
Whether you desperately require strolling cocktail hour entertainment, or suddenly find yourself needing a full 2-hour post-dinner show, TrivWorks has over ten years of expertise delivering last-minute corporate entertainment NATIONWIDE, for audiences of all sizes!
Requiring minimal preparation and providing everything we need, TrivWorks can swoop in with less than 24 hours' notice to provide hilarious, engaging entertainment for events of all types – which is professionally emceed, and tailored to your group!
Call TrivWorks NOW with your urgent event entertainment needs – our emcees are available throughout the New York City region and Southern California, and can easily hop on a plane to be ANYWHERE at a moment's notice! We won't let you down – and you'll instantly become the office hero!