Engage event attendees up-close and personal with "walkabout" trivia for audiences large & small!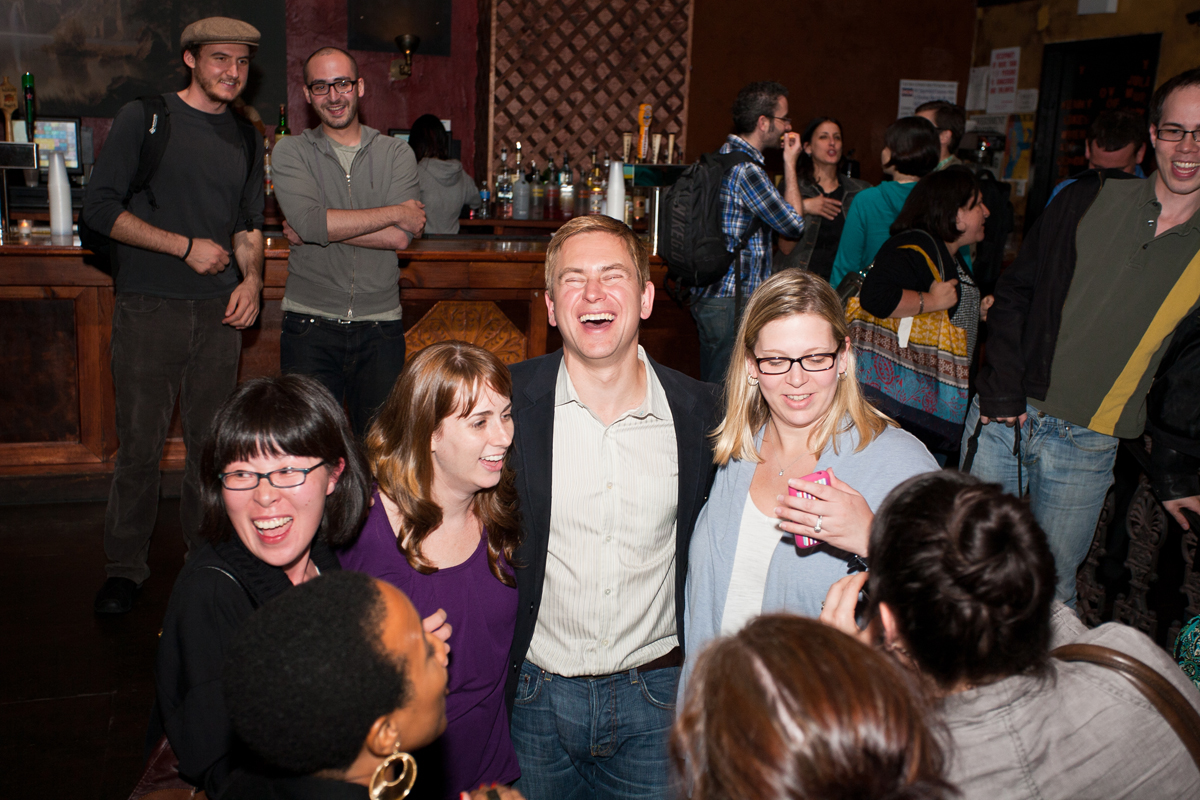 Ideal for cocktail receptions, intimate gatherings or large-scale corporate events, let us engage your audience with charming & professional emcees who will roam the room, challenging your guests to highly entertaining trivia that has been customized just for them!
An informal alternative to our structured team trivia contests, TrivWorks provides sophisticated professional entertainment in a casual setting, while your attendees mix, mingle, socialize or network. The trivia questions will be expertly tailored and appropriate for your audience, delivered by an engaging and charismatic emcee who knows how to work a room! With a focus on generating laughs and tons of prizes to give away, let us help make your next event truly fun and memorable!
Available from 30 minutes to 4 hours, for groups as small as 20 to 1,500+. We can provide multiple emcees, as well as "Special Talent" emcees to enhance the experience. May also be held in advance of a structured team trivia event.
Have any questions? Visit our FAQ page!