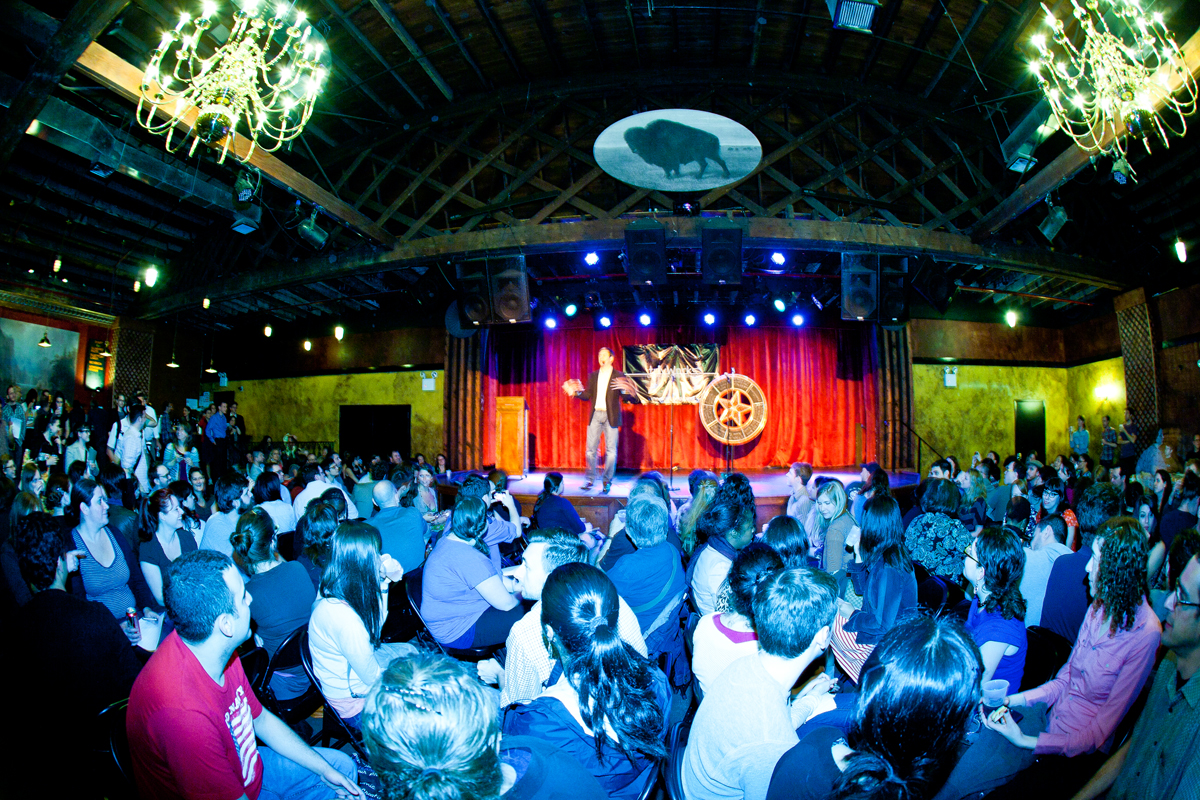 Do you need a fun & unique social experience to entertain a group of interns?
Are your summer associates REALLY smart & competitive, and need an appropriate activity?
Do you want your interns to say "yes" when their offer letter is received?
Create a truly memorable intern experience with a professional team trivia contest! TrivWorks has fifteen years of experience producing trivia and game show-style team bonding events for interns at the world's most prestigious Fortune 500 companies. From finance to law, tech to media, we have the deep experience and expertise across every industry to produce a truly fantastic event for your seasonal staff!
Our professional emcees have spent years in front of audiences just like yours: high-performing college & graduate students, who represent a vital pool of top-tier candidates in a competitive recruiting market. A fully-customized trivia contest is guaranteed to not only be highly relevant and appropriate to your industry and audience, but will include personalized questions which ONLY your group will know: fun facts about each other, inside jokes, and even shared experiences from earlier in the internship program!
Depending on your company culture and the type of experience you are seeking to entertain your group with, TrivWorks can create an informal pub quiz, a multimedia team trivia challenge, or a "game show" experience, complete with an actual celebrity host!
Designed to be not just fun but social, we shall work with you in advance to divide your group into teams, ensuring that your interns get the most out of the experience to establish relationships with mentors, executives and each other. We can produce an event in virtually any offsite event space, or right onsite at your office!
TrivWorks team trivia events for interns can be incorporated with a DJ, minute-to-win-it challenges, karaoke, "special talent" emcees and more to create a truly memorable and impactful experience for your interns, and help make sure they say "yes!" when your offer letter comes through!
Click here for an intern trivia night case study.