Corporate Holiday Party Entertainment
2023 holiday party planning is already underway…!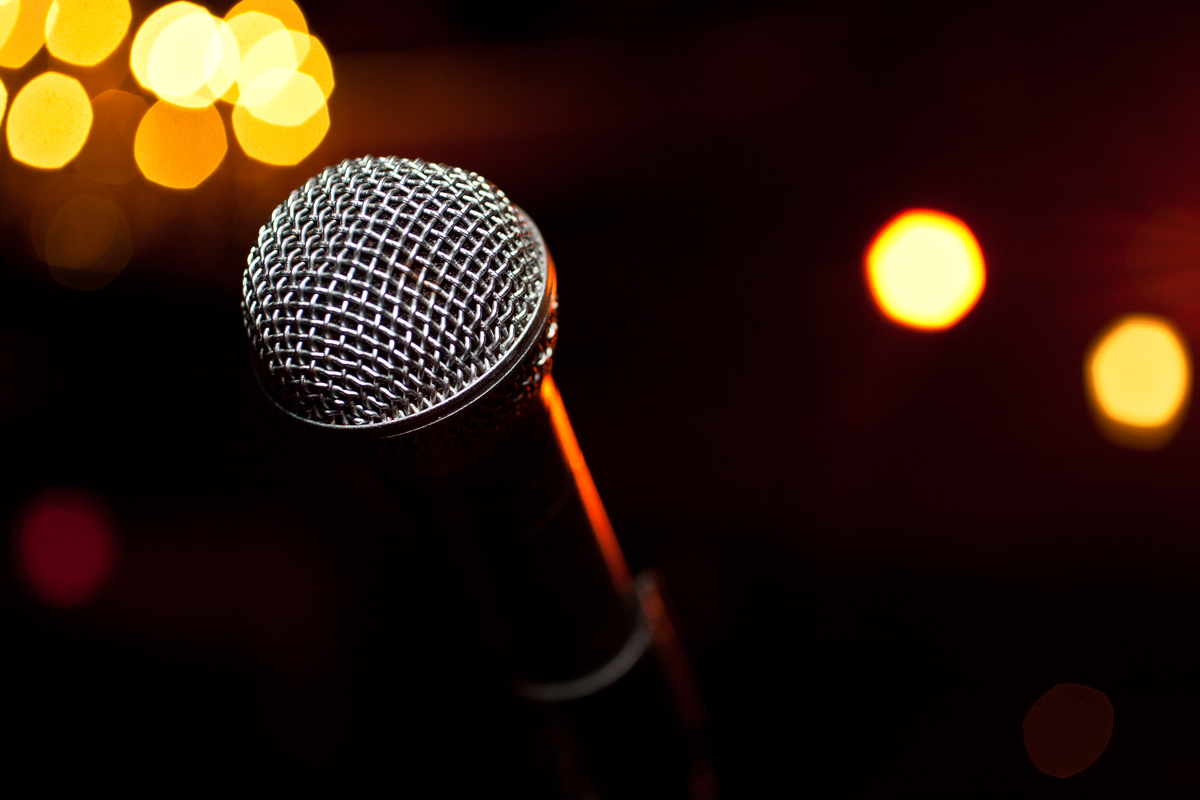 Whether you're a veteran of the holiday party committee, or are just doing this for the first time, putting together the annual company bash can be stressful. TrivWorks can provide you with something which is:
Unique
Interactive
Engaging for EVERYBODY in attendance, including spouses/significant others
Fun, social & hysterical!
For your event, we can provide one or more professional corporate emcees to deliver any/all of the following:
With emcee talent based in New York City and Southern California, we are available NATIONWIDE to entertain parties of 15-1,500+ attendees!
Here's a list of useful articles, resources, and proven tips we've produced over the years, to help make YOUR event a smash success!
Practical Tips & How-To's:
Useful Articles/Case Studies: