Keep the Goal of Team Building Exercises In Mind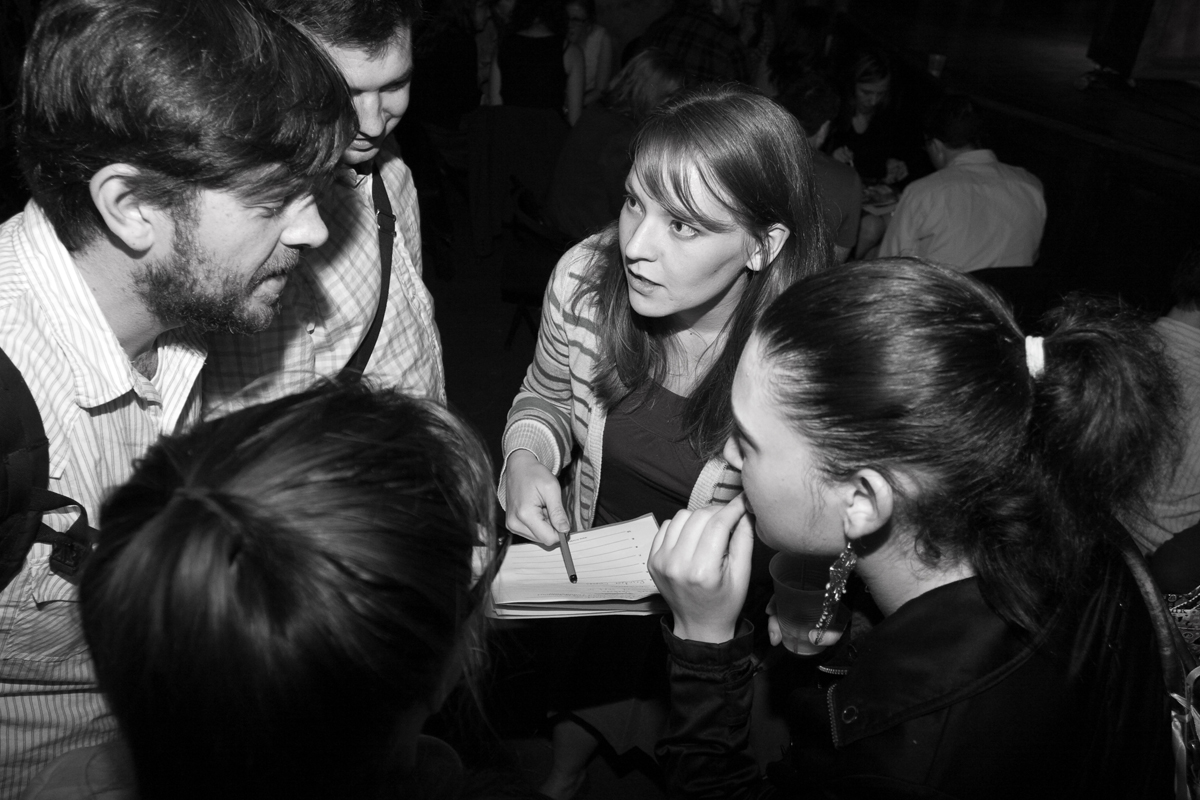 Keep the Goal of Team Building Exercises In Mind When Planning Your Next NYC Event
There are many reasons why companies ultimately decide to hold team building exercises for their employees: to boost morale, offer a reward incentive for a job well done, to integrate new staff, or simply "just because." Regardless of the reason, however, if you want to have an effective event which makes a lasting impact, you must be exceptionally clear about your team building goals and objectives from the very start.
This can be tricky for many business owners & managers, simply because not much thought is typically given to team building exercises after the decision is made to hold them. While professional team building companies in New York City and elsewhere are well-practiced in their respective crafts, it is ultimately up to the companies which employ them to determine whether the event was a success or not – and the only way this can be measured is by establishing your goals upfront.
In today's challenging economic environment, companies must make the most efficient use out of limited staff development dollars, and it is no longer effective to simply plan a group bonding activity with the hopes that it will somehow make things better. Rather, from the moment a decision maker says "let's have a team building activity," he/she should immediately be thinking A) why do we need an activity, B) what do we want staff to get out of it, and C) what would be the most effective means of doing that.
It is only by this manner – maintaining a clear picture of what the ideal end result will look like – that it truly becomes possible to create team building exercises in NYC or anywhere else which will help further specific goals, fostering an environment tailor-made for your group's unique needs. One size does NOT fit all when it comes to team building activities, and to make sure your staff gets the very most value out of their event, it is essential to establish clear, measurable goals from the very start, and maintain them right through to the event's conclusion and beyond.