Hurricane Sandy Trivia Benefit: Why We're Doing It – And How You Can Help!
The devastating effects of Hurricane Sandy continue to impact the New York City region, and as we announced last week, we have converted our final trivia night of the year with NY1 morning news anchor & TrivWorks "Special Host" Pat Kiernan at The Bell House in Gowanus, Brooklyn into a fund raiser, with 100% of ticket proceeds going to benefit Sandy relief efforts!
In the below video, Pat and TrivWorks founder David Jacobson talk about how this event came about, which charities we will be directing proceeds towards – and how you can help!
Tuesday, November 13th
7:30pm
Ticket Price: $15
100% Ticket Revenue to Benefit Sandy Relief
This Will be Pat's Last Trivia Night of the Year…
Click to Secure Your Tickets Now!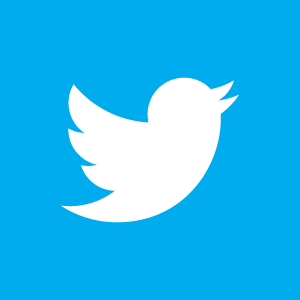 #SandyTrivia
Learn About the Mayor's Fund to Advance New York City
Learn About Brooklyn Community Foundation Recovery Fund