Meet TrivWorks' Newest Corporate Trivia Event Hosts!
NYC trivia hosts corporate
Over the past several years, TrivWorks has undergone some truly thrilling growth. We've expanded our offerings to include a diverse range of new experiences, combining our proven live trivia events with magic, stand-up and improv comedy, karaoke and more. We've been honored to name many Fortune 500 companies as clients, developed valuable new strategic partnerships, and have had the privilege of being featured in many prestigious consumer and trade publications for our unique employee team building and corporate entertainment trivia events.
Perhaps the most significant development of all, however, has been the sharp increase in demand for our services outside of the Big Apple, where for seven years we have faithfully serviced companies seeking to entertain their loyal staff, clients and brand devotees. In response to this surge in interest – particularly on the West Coast – we have decided to open a new office in Long Beach, CA this summer, to bring our trivia events to corporate groups in Southern California, the Pacific Coast, and neighboring states. I shall personally be overseeing this exciting expansion, leaving the city I've lived in for fifteen years to set up the new shop in the Golden State.
However, I am leaving things here in exceedingly good hands – today, it is my pleasure to announce TrivWorks' newest emcees, who shall be hosting our events in NYC and beyond! Ever since founding this company in 2009, my mission was to specifically service corporate audiences; as such, I have always stayed firm to my commitment to only working with highly experienced, exceedingly qualified professional emcees, whom clients can trust in front of ANY group. As such, I am honored to introduce our newest hosts – I know you will love them as well!
Rachel Bouton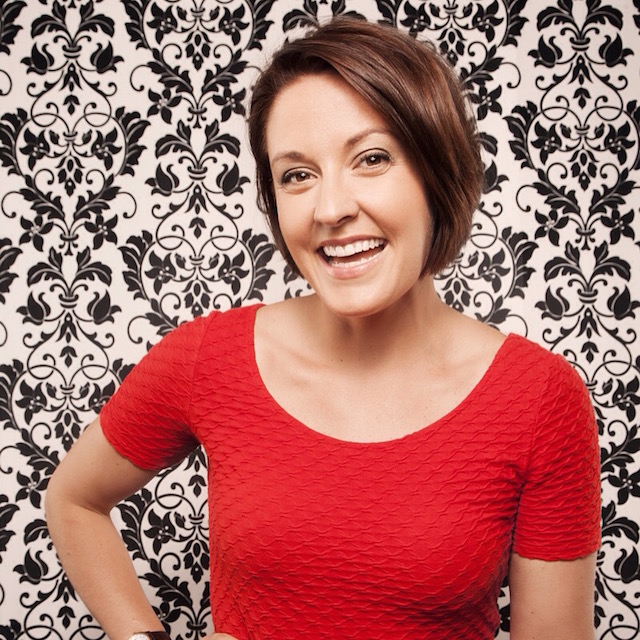 Rachel is a seasoned event entertainer, with an extensive background in corporate events, improv comedy and theater. She studied at Manhattan's Upright Citizen's Brigade and Chicago's legendary The Second City, and currently appears as a member of the touring musical comedy show Broadway's Next Hit Musical, as well as the musical improv team Vern, which performs at the People's Improv Theatre (PIT). She is also the founder of PowerSuit Improv – a training program for professional women that builds workplace communication skills through improvisation training. When she isn't making people laugh, Rachel produces audience engagement and fund raising events for Science Friday, a nationally-syndicated public radio show.
Mike Kelton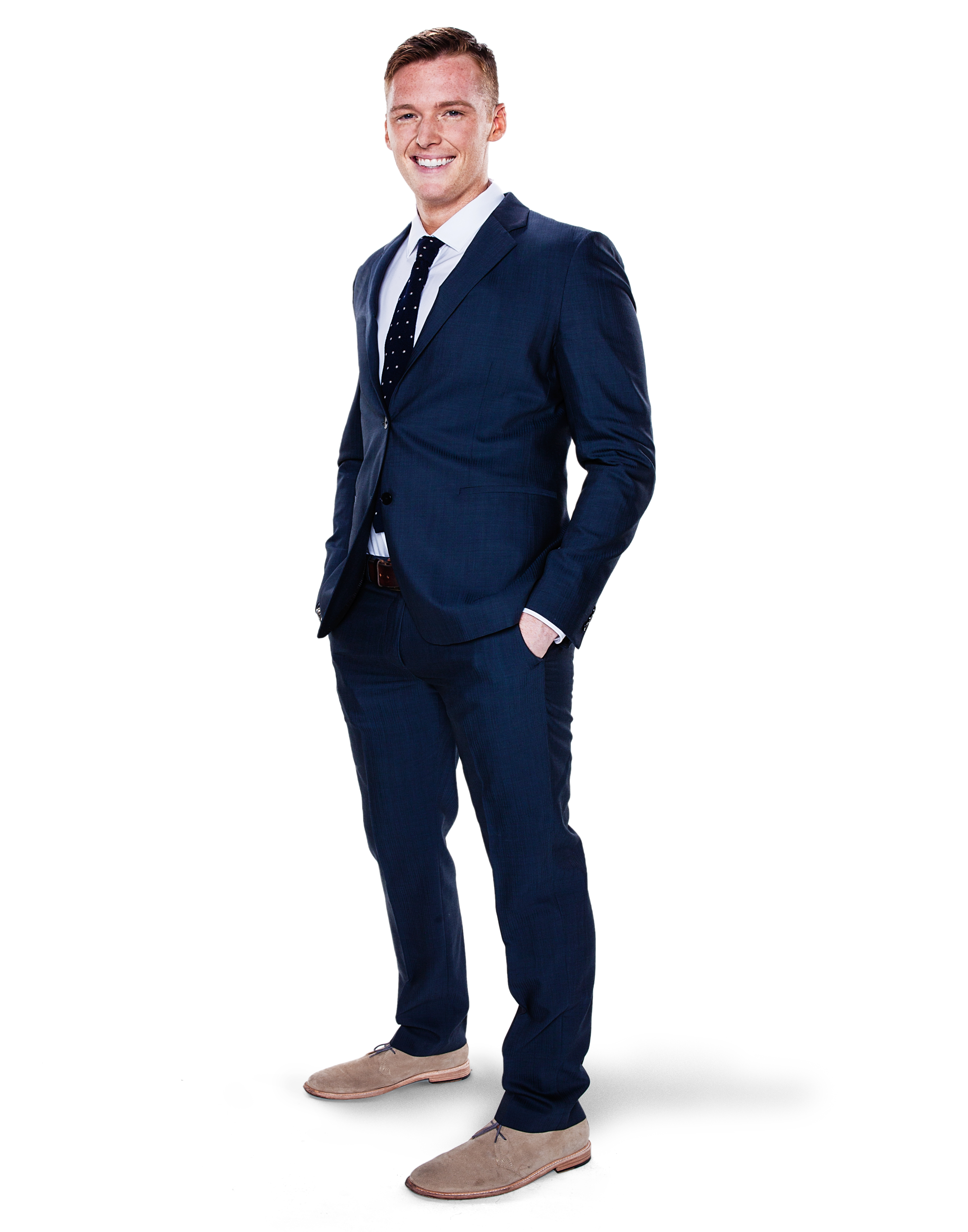 Mike is a Brooklyn-based comedian and TV Host. A familiar face on the NYC standup circuit, where he frequently emcees and performs at comedy shows, Mike can be seen weekly at the Upright Citizens Brigade Theatre. He has made numerous appearances on VH1, BravoTV, Logo and other outlets, and is currently the host of First Person for PBS Digital Studios, as well as a new series on MTV called #Streetmeet. A natural performer and host, Mike is absolutely at ease in front of groups of all sizes. When he isn't making audiences laugh, Mike can be found in a bagel shop, getting a second everything bagel with cream cheese.
Micah Jesse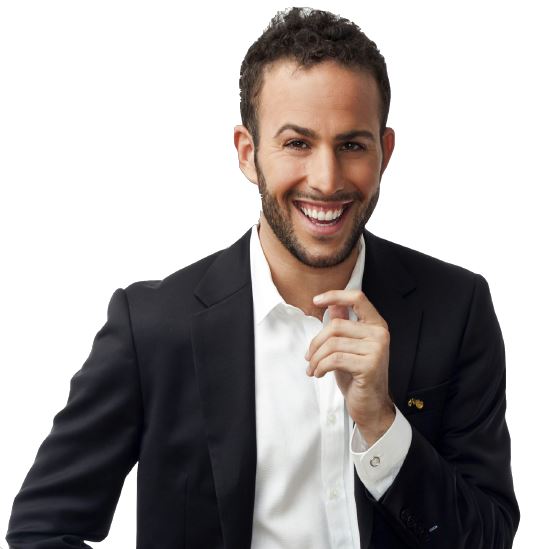 Micah is a professional event host with over a decade of corporate emcee experience. An acclaimed pop culture expert, he is the founder of the lifestyle blog MicahJesse.com, and makes regular appearances as an entertainment and pop culture authority on The Wendy Williams Show and other outlets. Micah is a host and spokesperson for a number of American consumer brands including American Express, Diet Pepsi, Betsey Johnson and General Motors, among others. Micah currently divides his time between Los Angeles and New York.
 Marc T. Engberg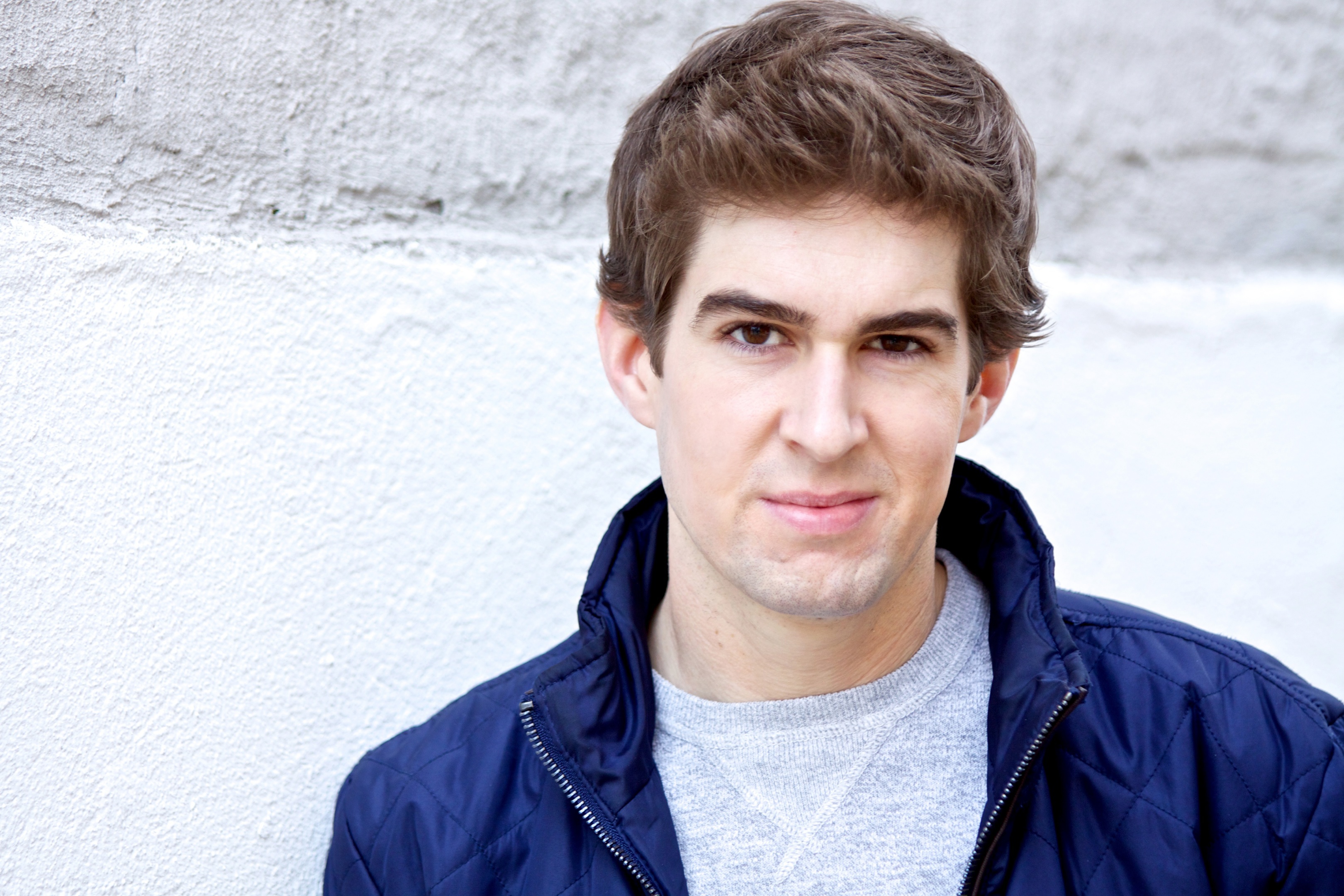 Marc is a NYC-based comedian and actor with extensive comedy club and stage performance experience. Currently an emcee with Broadway's Next Hit Musical, he has also appeared in several off-Broadway plays. An enthusiastic and professional event entertainer with a unique passion for trivia, Marc takes great pride in knowing that the capital of Suriname is Paramaribo.