Announced! 9/10 TrivWorks Trivia at 90sFest NYC, Hosted by Micah Jesse
90sFest 2016 New York City
Some exciting news to share! Following a hugely successful run last year, 90sFest – the ultimate celebration of all things 90s pop culture – is returning to NYC, and TrivWorks shall once again be on-hand with fun 90s-themed trivia for the audience!
On Saturday, September 10th, join other enthusiasts of the greatest decade ever for an epic nostalgic adventure on Governor's Island! The day-long celebration of the best of 90s pop culture, fashion, music, food and more features live performances by legendary 90s acts Sugar Ray, Sister Hazel, C&C Music Factory, DJ Jazzy Jeff and Bone Thugs N Harmony, and is hosted once again by Mr. Pauly Shore!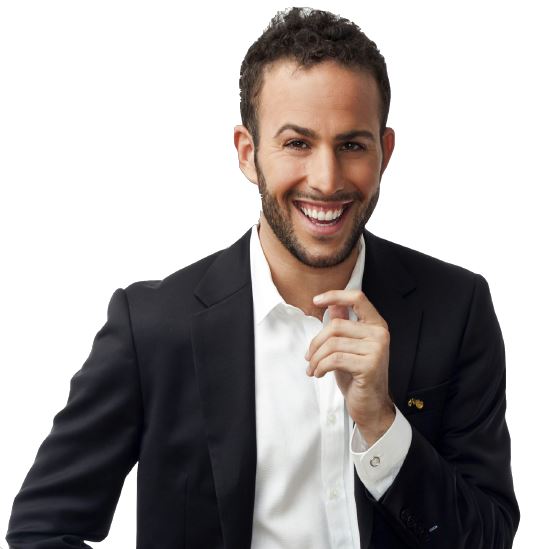 To help keep the memories flowing, TrivWorks shall be on-hand with some great 90s-themed trivia, with several lucky attendees being invited onstage for 1-on-1 bouts emceed by renown pop culture expert/TrivWorks host Micah Jesse! He'll be quizzing you on the greatest movies, TV shows, fads, celebrity stories and more to come out of the 90s, and offering up some fun theme-appropriate prizes as well. We will be providing additional trivia questions via the Big Screen in between acts for all in attendance to enjoy, helping ensure that everybody has the "dopest" experience possible!
There will be other great activities and attractions on the island as well, including Nickelodeon's The Splat, retro candy and more. You are absolutely encouraged to wear you best era-appropriate attire, and be sure to brush up on your "Macarena" and "Electric Slide" skills! It was a tremendously fun event last year, and we couldn't be more thrilled to once again be a part of this uniquely enjoyable experience. We look forward to seeing you there!
Tickets for 90sFest NYC are on sale NOW – click here to purchase!