CONTEST LIVE! National Trivia Day – Win a TrivWorks DIY Trivia Party! Starts NOW!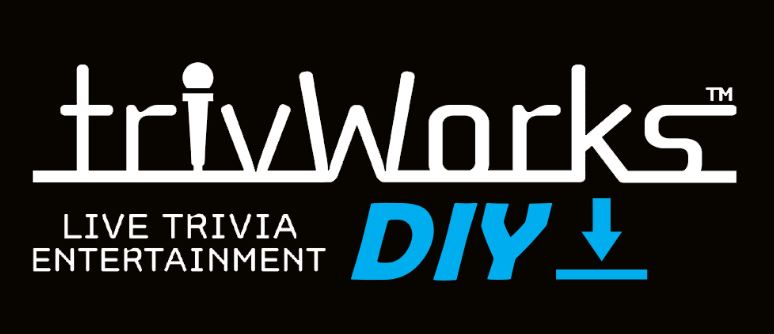 Happy National Trivia Day!
In honor of the occasion, we are running a special online trivia contest for the chance to win a FREE TrivWorks DIY package – allowing you to run your own downloadable trivia party at your office or home!
Here's how it works: there is ONE pop culture trivia question below. The first person to answer correctly wins!
Easy, right?
Given it's National Trivia Day AND awards season, it's only appropriate for us to ask some trivia about…an award-winning trivia movie!
Here's your question:
It won an astounding 8 Oscars at the 2009 Academy Awards; what was the million-dollar question at the end of Slumdog Millionaire?
Submit your answer by providing a comment in the "Leave a Comment" box below. Be sure to include your Twitter handle so we can shout you out via social media!
You may only submit ONCE! The first person to write correctly wins a FREE TrivWorks DIY package!
Good luck!