Corporate team trivia events - virtual and in-person professional emcees, customized content - based in NYC & Southern California, servicing clients NATIONWIDE!
Small Businesses to Fortune 500 Brands

A fun & interactive way to engage employees, clients, or event attendees.
A high-quality professional event which promotes group bonding.
A positive shared experience for your ENTIRE audience!
In-Person Corporate Trivia

Employee Team Building
Strengthen bonds between both remote and in-person colleagues, at all levels and in all locations! READ MORE >
Corporate Entertainment
After dinner entertaining, department celebrations, all-hands, conference kickoffs, meeting breaks, corporate retreats, holiday party entertainment and everything in between! READ MORE >
Client Loyalty & Reward
Show your most valued loyal clients know just how much you appreciate them with a customized, laugh-filled team trivia contest! READ MORE>
Intern & Onboarding Events
Let your summer interns or new hires know they made the right choice with an immensely fun & social trivia competition, tailored just for them! READ MORE >
Brand Engagement / Experiential Marketing
Reward your most loyal brand enthusiasts and reach potential new enthusiasts with an exclusive, immersive experience! READ MORE >
Professional Networking
Engage professionals in a highly unique and interactive way, which naturally fosters socialization to help your audience meet new people! READ MORE >
Gala / Fundraiser Entertainment
Entertain fundraiser attendees in a highly unique and interactive way, while keeping the focus squarely on your organization's mission and event cause! READ MORE >
Private Parties
Exclusive custom interactive entertainment for high-end birthday parties, anniversaries, reunions, bar/bat mitzvahs, showers and more! READ MORE >
TrivWorks works exclusively with professional emcees with years of corporate experience, whom you can 100% trust to be clean, professional and represent you/your company perfectly!
READ MORE >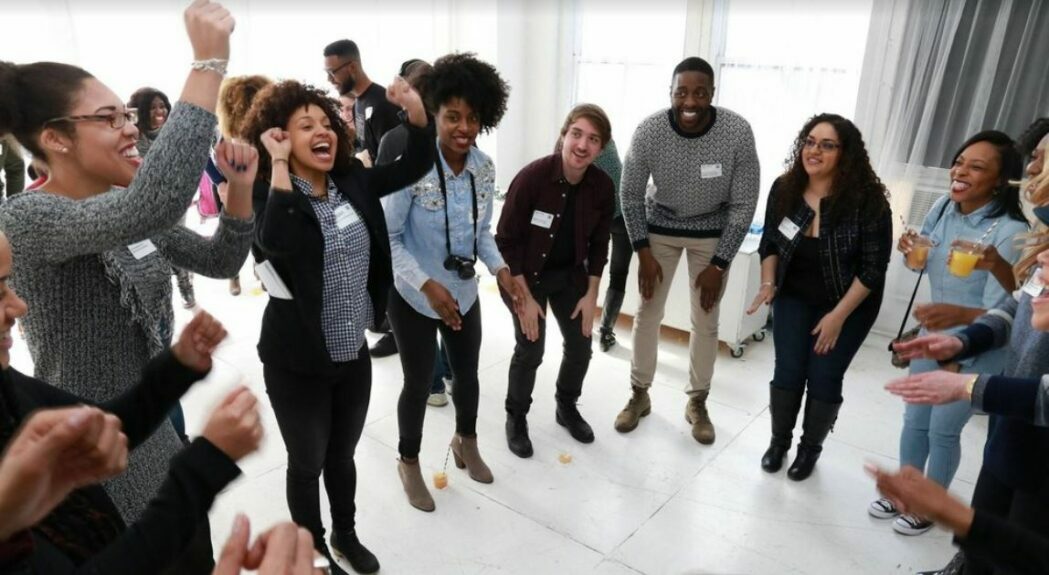 TrivWorks tailors our in-person and virtual trivia events to YOUR specific group and goals, guaranteeing a highly enjoyable & competitive experience which is smart, memorable and impactful!
A positive shared experience for your ENTIRE group
Whether entertaining 15 or 1,500+, the key to any successful group event is a positive shared experience. TrivWorks events are guaranteed to be fun and memorable for EVERYBODY in attendance by delivering an experience which is:
• Extremely fun, sophisticated & challenging
• Fully customized for your specific attendees and goals
• Ideal for diverse audiences, regardless of age, background, or whether they know each other prior
• Highly adaptable to your venue of choice
• Led by a professional emcee with years of corporate experience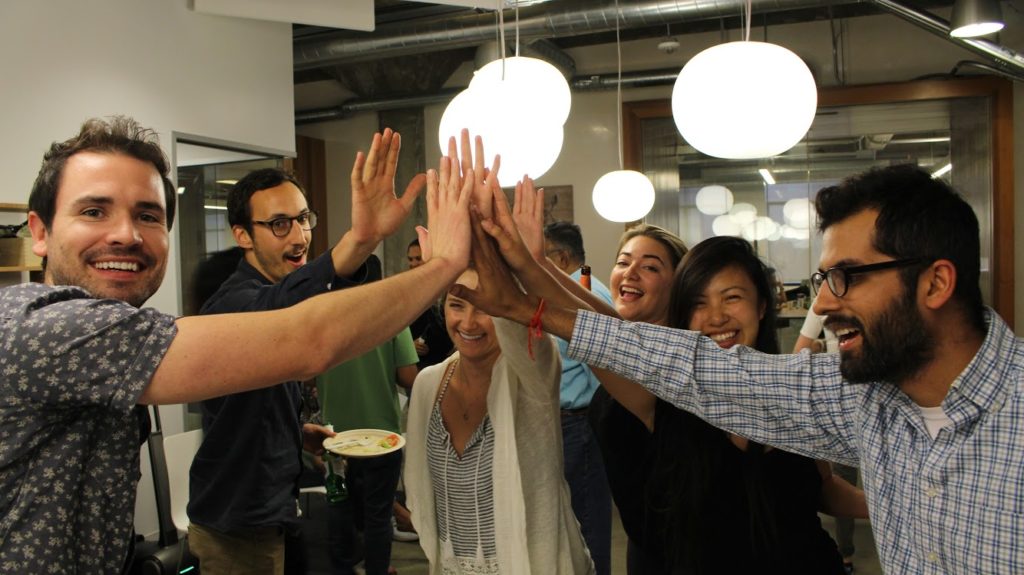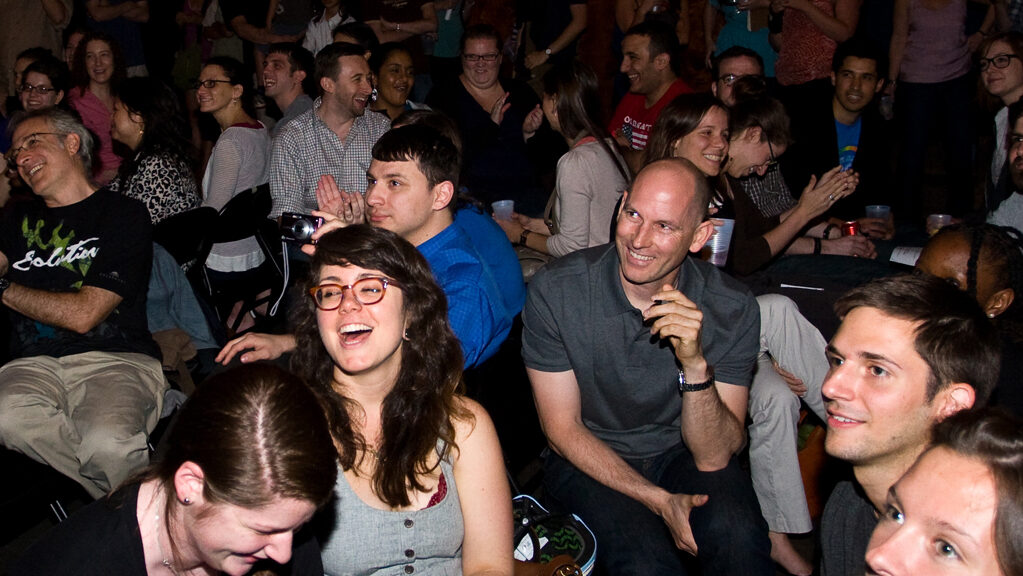 An effective means of rewarding loyal employees and clients while building strong team relationships
Whether your group knows each other intimately or has just met, TrivWorks events provide a highly energetic environment which:
• Naturally fosters teamwork, collaboration and communication
• Is charged with good-natured competition from start to finish
• Offers built-in socialization & networking opportunities
• Skillfully incorporates key messages facts about your company, industry, and attendees themselves
• Has a lasting positive impact back at the workplace
"By far one of the best (if not THE best) team activity I have ever been a part of!" - Google
"Everything from booking execution went perfectly!" - Deloitte
"A raucous, laugh-filled way to end the day!" - Pfizer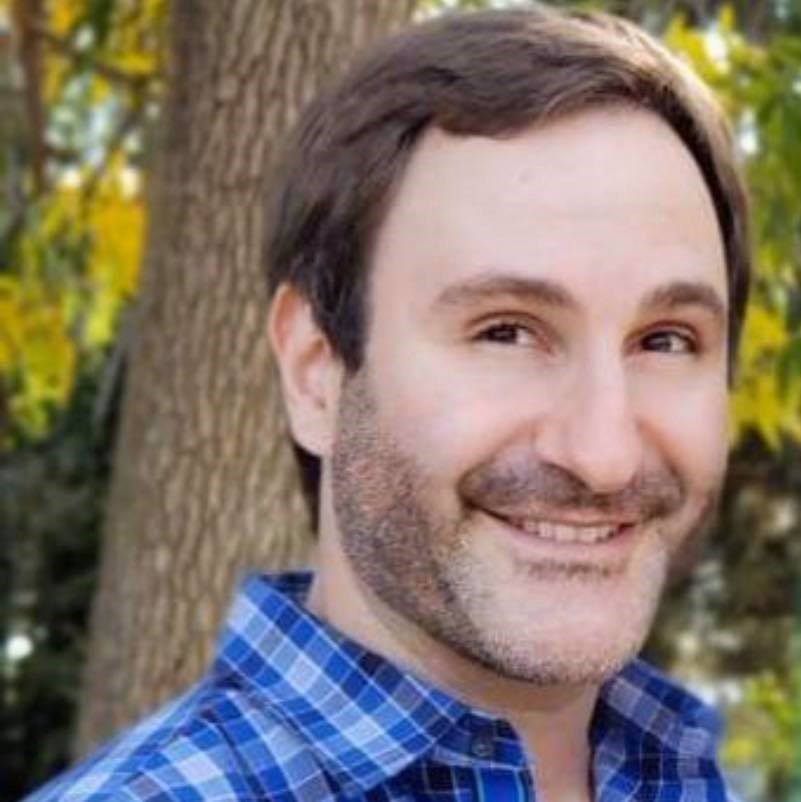 TrivWorks founder David Jacobson is a 20+ year event industry veteran. Having produced over 2,000 trivia events nationwide, he is considered the leading industry expert in corporate team trivia. He blogs on a wide range of topics relevant to event entertainment, team building and live trivia. Read more...