Prizes Announced for 6/26 90s Trivia Night with Pat Kiernan!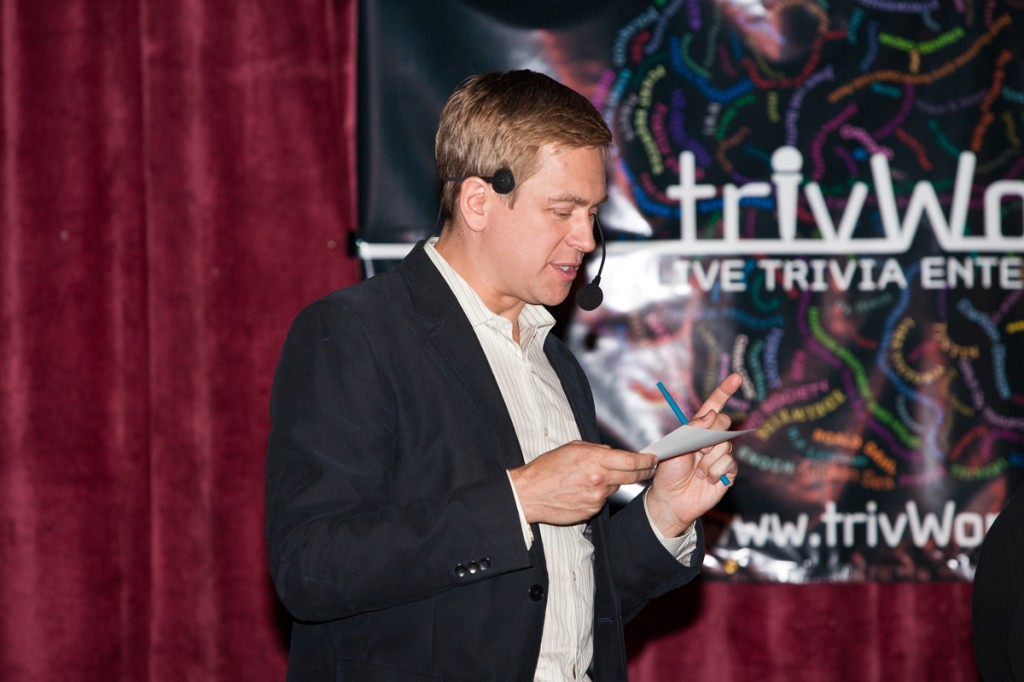 We are two weeks away from our next public trivia night with Pat Kiernan at The Bell House, the theme of which our online audience chose to make 90s pop culture. In addition to preparing a set of all-new trivia questions, we have been hard at work lining up some truly fantastic prizes for this event, including 90s-themed prizes!
Although the event is completely SOLD OUT, we still want to let you know what ticket holders can expect to win on June 26th, as a reward for demonstrating your ultimate 90s pop culture knowledge:
Newsies The Musical – The Tony Award-winning Broadway adaptation of the hit 90s Disney movie is the perfect prize for a 90s trivia night, hosted by NYC's favorite newsman!
Sister Act The Musical – A Broadway adaptation of one of the most classic 90s comedy films!
Ghost The Musical – Another Broadway adaptation of one of the most iconic films of the 90s!
Silence! The Musical – Critically-acclaimed off-Broadway adaptation of Silence of the Lambs, perhaps one of the most influential films in all of 90s pop culture!
Sex and the City Hotspots Tour – Presented by On Location Tours, NYC's premier TV/film location tour company, walk in the footsteps of the ultimate 90s ladies!
Kramer's Seinfeld Reality Tour – Hop on the bus with the "real" Kramer, inspiration for the character on Seinfeld as he takes you around town to the show's most iconic & memorable locations!
A Slice of Brooklyn Pizza Tour – We couldn't have an ultimate trivia night in Brooklyn without giving away the ultimate Brooklyn tour, voted #1 by TripAdvisor!
Dave & Buster's Prize Package – Reclaim your 90s glory days by hitting up the ultimate arcade, including Dance Dance Revolution & more!
The Ultimate Waffle Party – Just like it sounds, provided by Wafels & Dinges (aka: the Waffle Truck). You will be the most popular person at work or among your friends for the rest of the year!
Plus we'll be giving away other fun prizes throughout the event as well. It's going to be a blast!
Tweeting about the event? Make sure to use our official #90sTrivia hashtag!